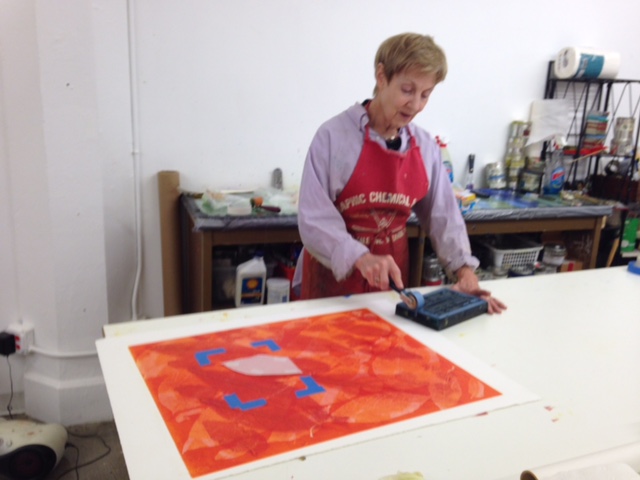 My studio is located in the Marshall building at 207 E. Buffalo Street in the heart of Milwaukee's vibrant Historic Third Ward.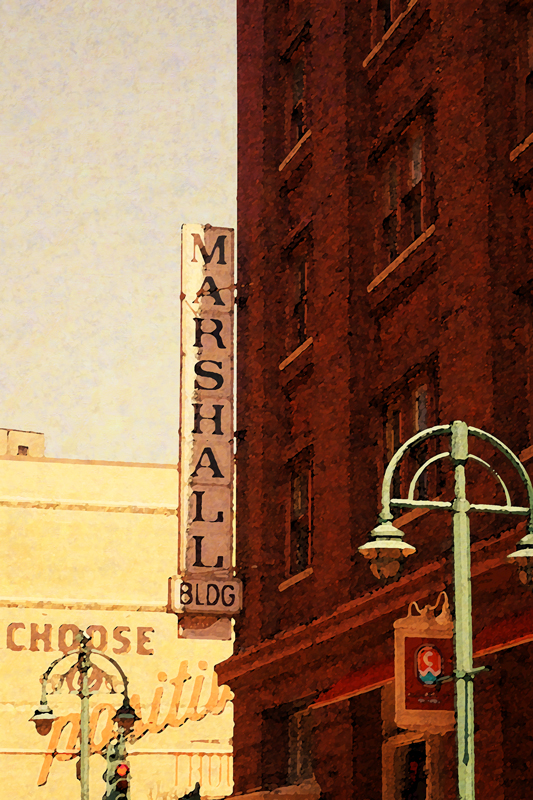 The building is a century-old, converted warehouse that showcases contemporary amenities and historic charm.
The building was the vision of developer George Bockl. He imagined turning the Marshall Building into an incubator for the city's creative class which included small businesses, artists and craftspeople.
Bockl's strategy proved to be a success. It not only filled the building with interesting tenants, it also sparked economic and residential interest in the Third Ward and energized the historic preservation and development of the neighborhood.
The Marshall Building has easy access to bus stops, ample street and structure parking, and an effortless proximity to cafes, restaurants, and retail shopping. It is just one block from the Public Market and Milwaukee's three-mile riverwalk.
Today the Marshall Building is home to many galleries, boutiques, corporate offices, and artist studios like the one I share with my friend and fellow artist, Sally Duback.